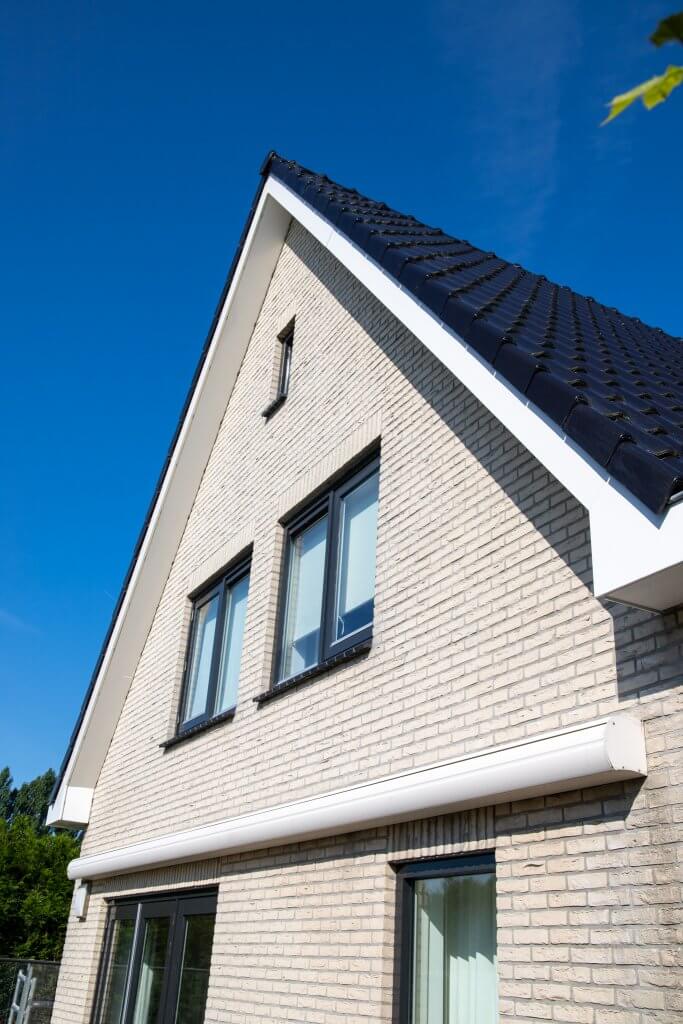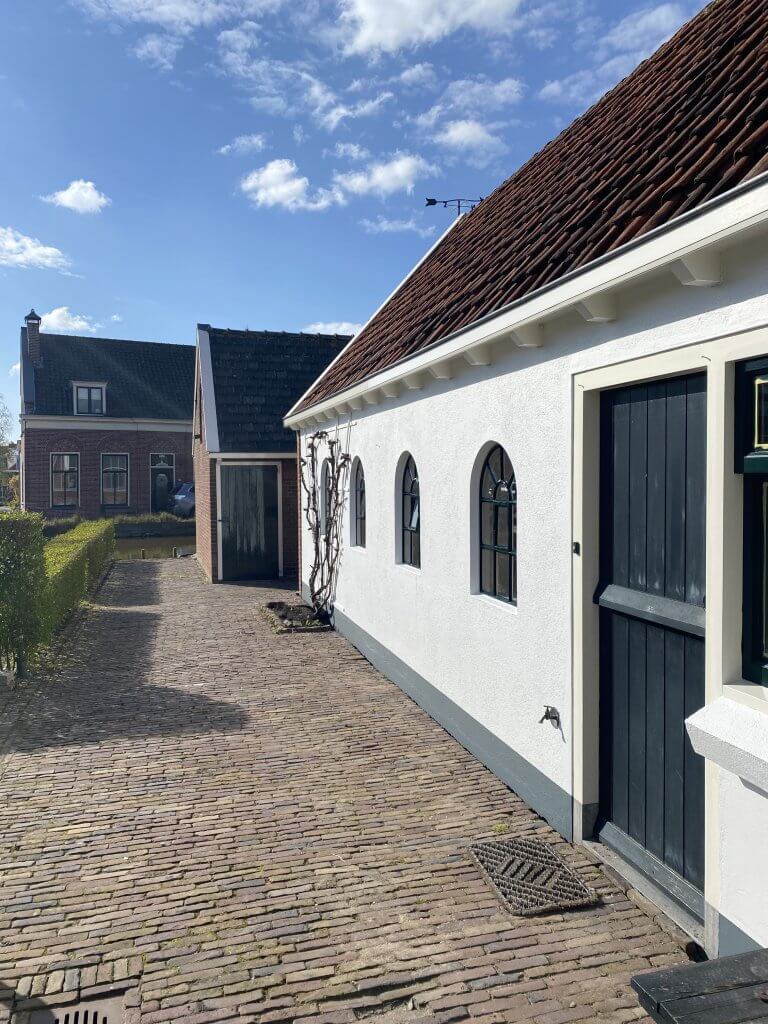 Buitenschilderwerk is van groot belang als het gaat om de uitstraling van je woning of bedrijfspand. Goed onderhouden buitenschilderwerk geeft de woning een verzorgde uitstraling en het beschermt daarnaast het pand tegen de invloeden van buitenaf. 
Goed schilderwerk, wat periodiek gecontroleerd en onderhouden wordt, biedt de woning een beduidend beter aanzien en is van (financieel) toegevoegde waarde.
Het pand dient goed beschermt te zijn tegen de invloeden van buitenaf. Het Nederlandse weerbeeld is erg wisselvallig en daarom komt (beginnende) houtrot helaas regelmatig voor. Een vakkundig geschilderd pand geeft je de eerste jaren het comfort van zekerheid dat het pand op een goede wijze is beschermd. Daarnaast geeft een nette buitenkant het pand een representatieve uitstraling.
Kies je ervoor om mij het buitenschilderwerk te laten verzorgen, dan kiest je voor een kwalitatief hoogstaande dienstverlening. Mede door mijn langjarige ervaringen bij zeer diverse schilderwerkzaamheden wordt elke opdracht tot een goed einde gebracht. Om dit te onderbouwen vraag ik na afloop van de werkzaamheden aan mijn opdrachtgevers of ze een korte recensie willen schrijven over de wijze waarop de opdracht is uitgevoerd. 
Wil je je pand vakkundig laten schilderen door een specialist? In dat geval kom ik graag persoonlijk bij je langs om kennis te maken en om de omvang en staat van het huidige schilderwerk te bekijken. Als wij het vervolgens samen eens zijn over de te verrichten werkzaamheden stel ik een offerte op voor het schilderwerk en eventueel bijkomende werkzaamheden. Ben je akkoord met de offerte dan plannen we samen de periode in dat de werkzaamheden uitgevoerd worden.