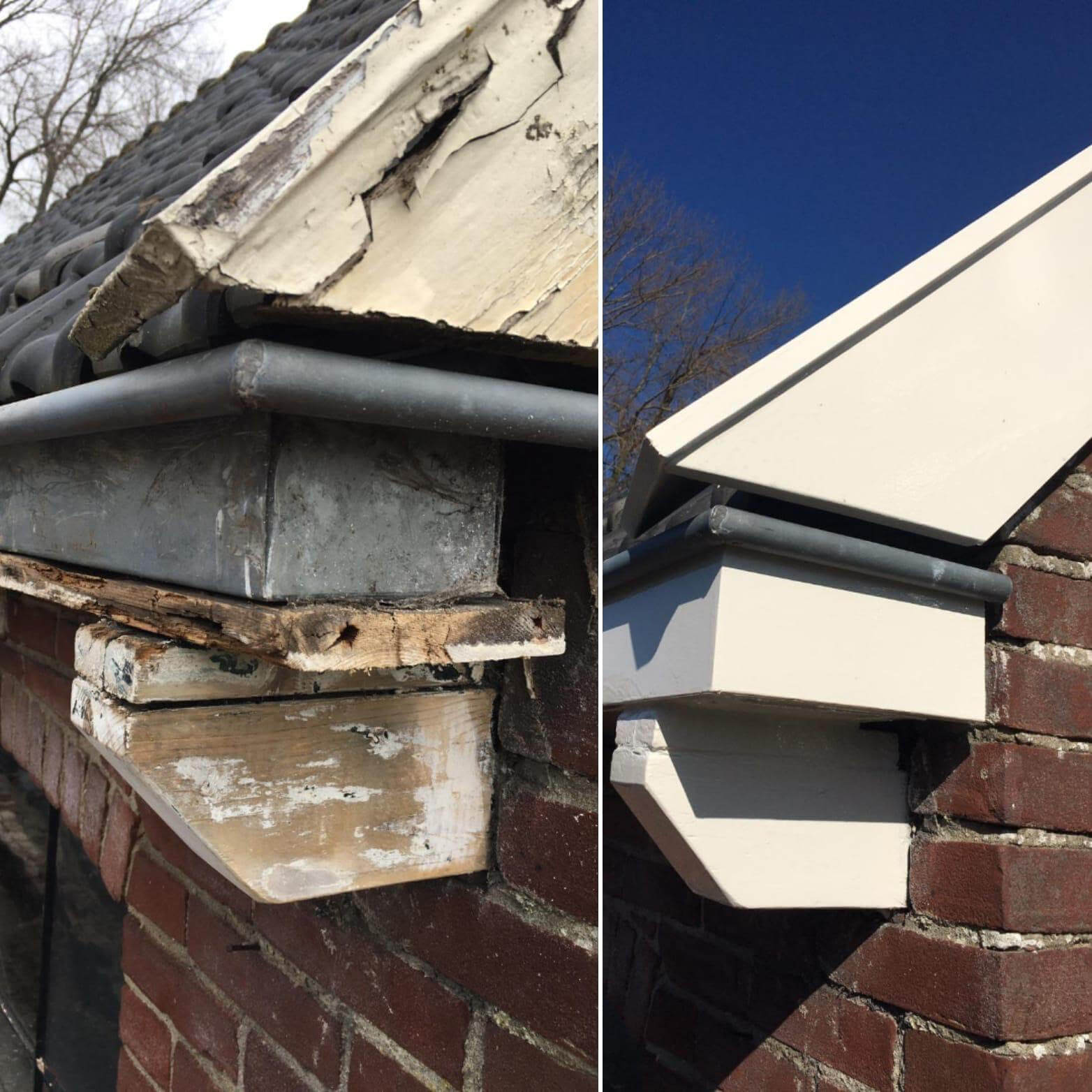 Het houtwerk van je woning of bijvoorbeeld je tuinhuis heeft periodiek behoefte aan een goed dekkende laag verf om de invloeden van buitenaf te weerstaan en mooi te kunnen blijven.
Geef je deze aandacht niet dan verliest de verflaag zijn beschermde functie en ziet het er op termijn ook niet meer zo fraai uit. Wil je verzekerd zijn van de juiste aandacht voor jouw eigendom zonder elke keer een keuze te moeten maken voor een goede en professionele schilder?
Sluit dan een vijfjaren onderhoudsplan af voor al je schilderwerk. Dit geeft rust en financiële transparantie.
Voor wie is het interessant?
Onderhoud op je schilderwerk is geen incidentele maar een doorlopende activiteit. Heb je de tijd of mogelijkheden niet om je schilderwerk goed bij te houden? Of heb je simpelweg geen zin om je vrije tijd op te offeren terwijl de rest van het mooie weer aan het genieten is? Laat het schilderwerk dan over aan Peter Kluz. 
Wat houdt een onderhoudsplan in?
Schilderwerk is iets wat absoluut bijgehouden moet worden maar waar de kosten niet altijd tijdig voorzien worden. Met ons vijfjarig onderhoudsplan betaal je een vast bedrag per afgesproken periode in ruil voor het uitvoeren van door ons samen omschreven werkzaamheden. 
Vertel mij meer
Over het 5 jarig onderhoudsplan!