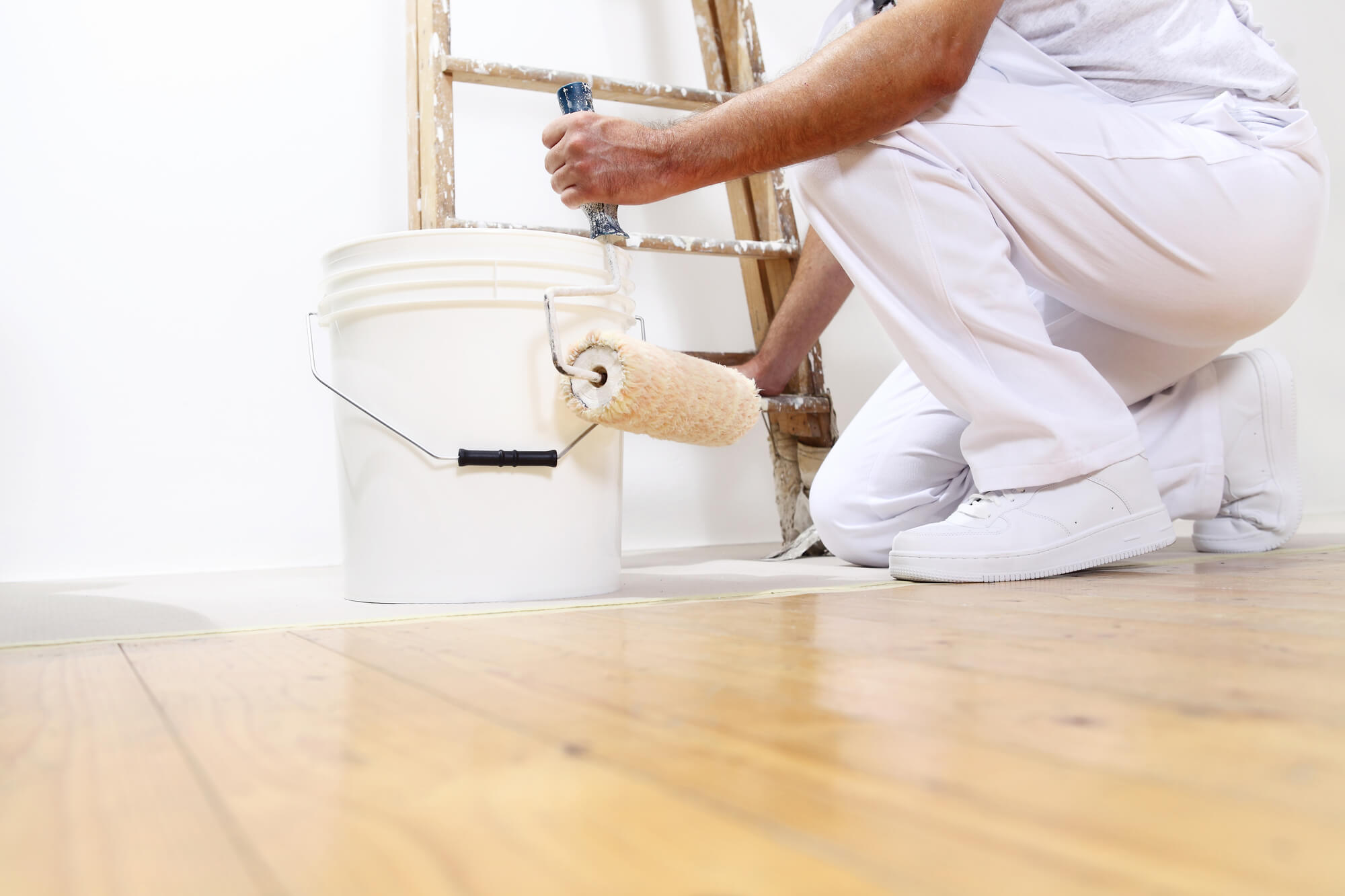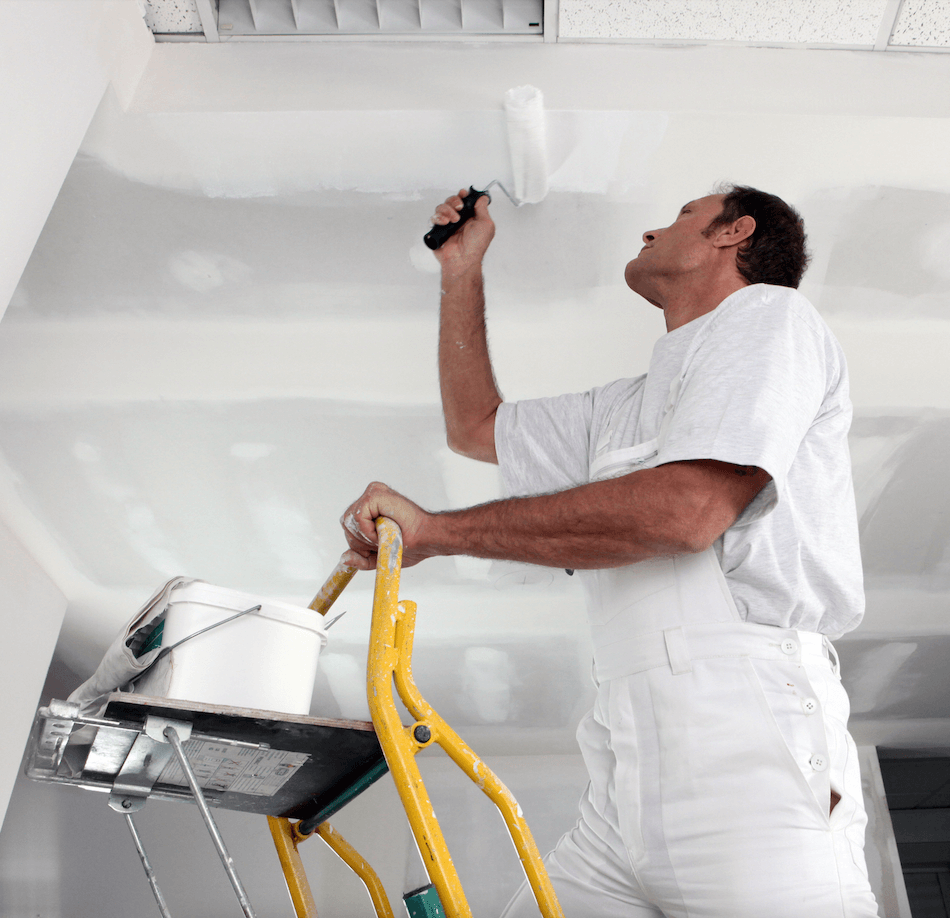 Naast een goed geschilderd en onderhouden pand aan de buitenkant is het binnen schilderwerk niet minder belangrijk. Het draagt zeker bij aan de uitstraling en het woon- of werkgenot. Goed binnen schilderwerk geeft het pand een luxe en verzorgde uitstraling. Daarnaast draagt goed schilderwerk bij aan het behoud van de kwaliteit van het hout voorkomt het een versnelde slijtage of zelfs houtrot.
Voorkom achterstallig onderhoud
Houten delen zijn kwetsbaar als deze niet of te laat worden onderhouden. Dit geldt ook bij binnen schilderwerk wat net zo belangrijk is als buitenschilderwerk. Het vocht wat vaak de oorzaak is van houtrot komt namelijk vaak van binnenuit. Om houtrot en bijbehorende beschadigingen aan glaswerk, kitnaden en hout te voorkomen, is professioneel uitgevoerd binnen schilderwerk net zo belangrijk als de buitenkant.
Binnen schilderwerk houdt uw pand niet alleen in conditie, het is ook nog eens bepalend voor de sfeer en uitstraling. De gewenste kleuren breng ik vakkundig aan zodat je verzekerd bent van een strak en mooi eindresultaat. Goed binnen schilderwerk heeft ook een positieve invloed op de waarde van uw pand.
Wil je je pand vakkundig laten schilderen door een specialist? In dat geval kom ik graag persoonlijk bij je langs om kennis te maken en om de omvang en staat van het huidige schilderwerk te bekijken. Als wij het vervolgens samen eens zijn over de te verrichten werkzaamheden stel ik een offerte op voor het schilderwerk en eventueel bijkomende werkzaamheden. Ben je akkoord met de offerte dan plannen we samen de periode in dat de werkzaamheden uitgevoerd worden.